Welcome to
St. Bartholomew Catholic Church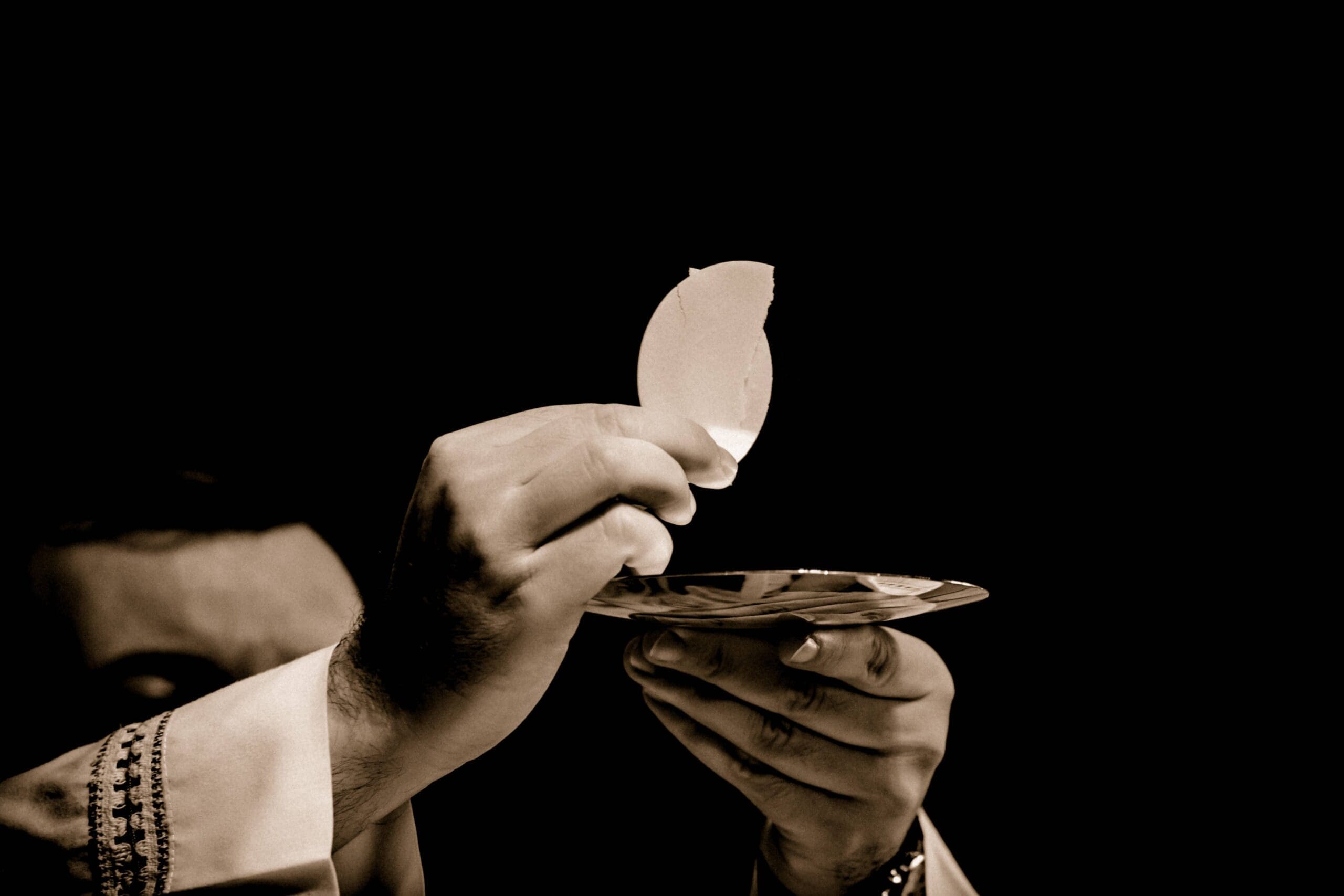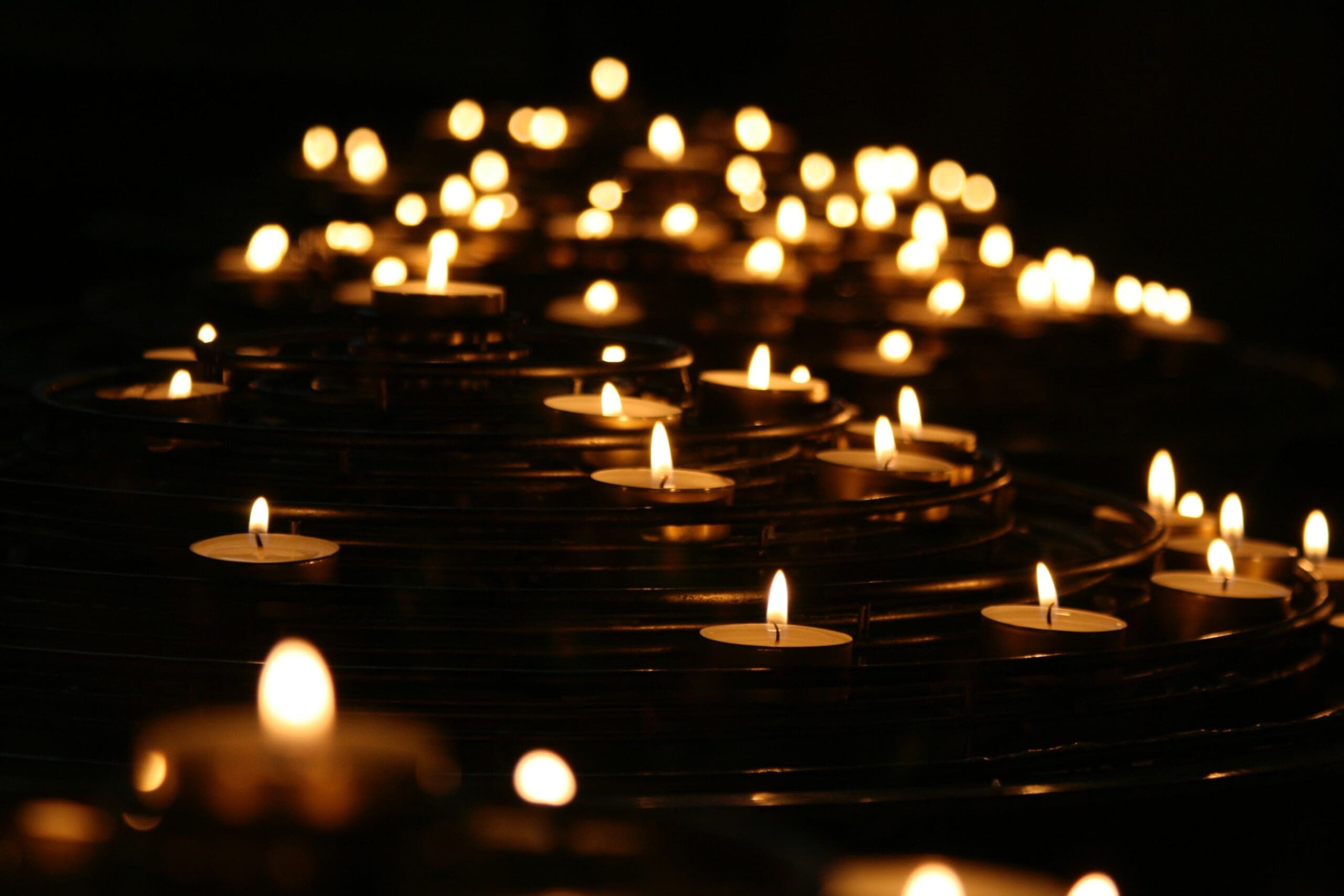 Mass Times
Saturday     5:00 PM
Sunday       11:15 AM             
Monday      8:00 AM      
Tuesday      8:00 AM
Our parish is part of the Our Lady of Divine Providence Family of Parishes. You can find information about the other parish Mass times by visiting: http://www.OLODP.church
New to St. Bartholomew?
We want to welcome you to worship with us at Mass and become a member of our community!
Register for Our Parish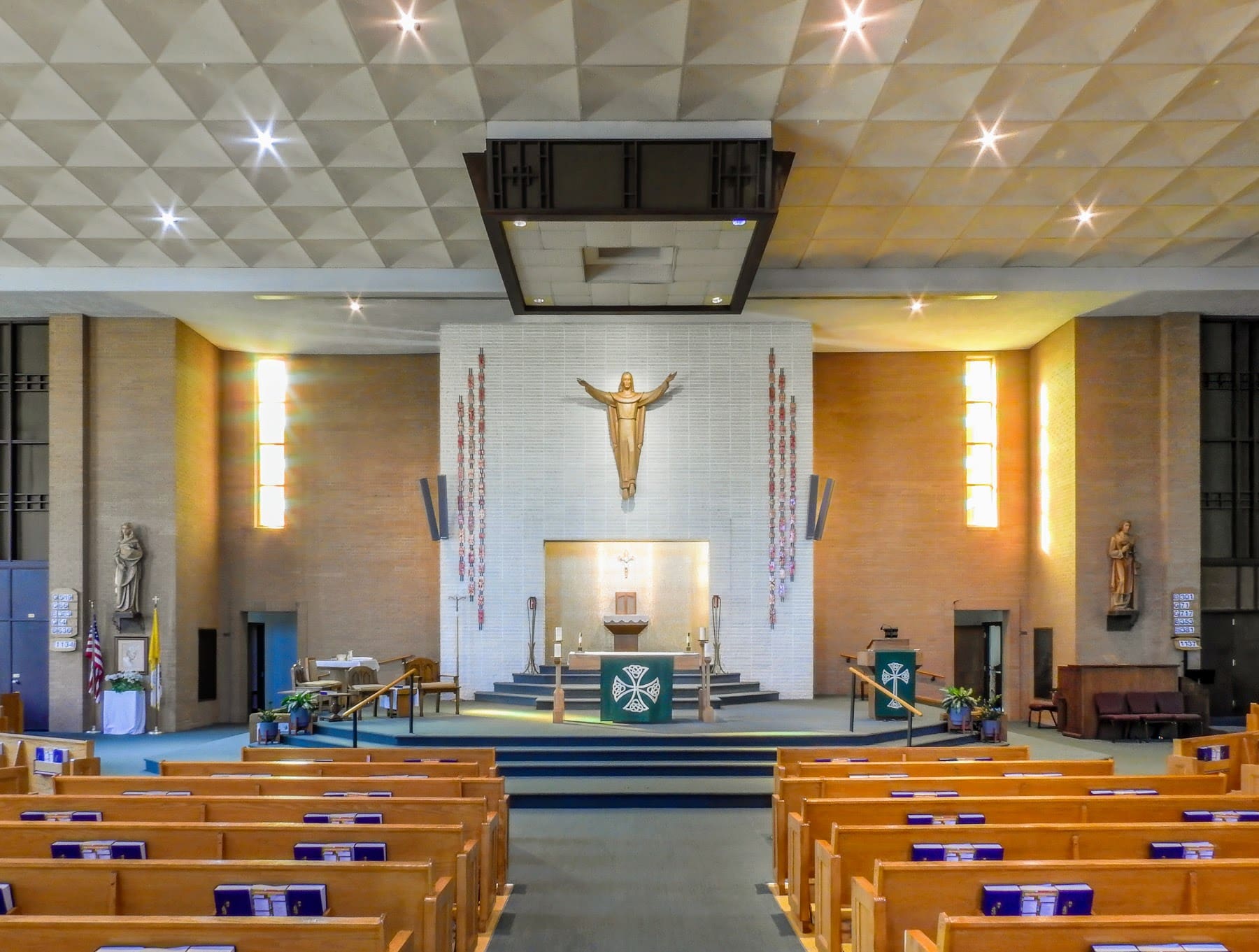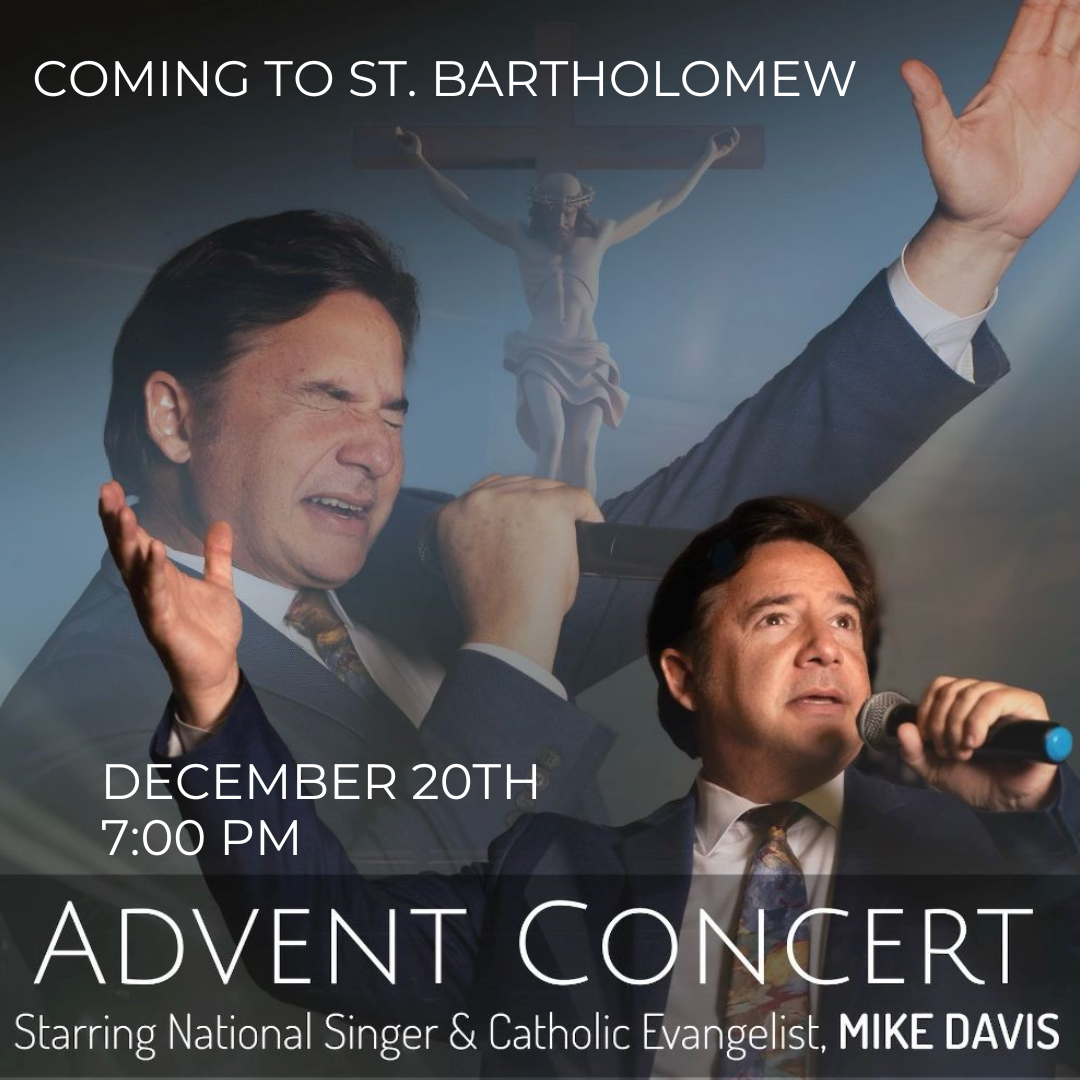 Advent Concert with Mike Davis - Dec. 20
Prepare for the coming of Christ this Advent season with a special concert, starring Mike Davis.
Read More >